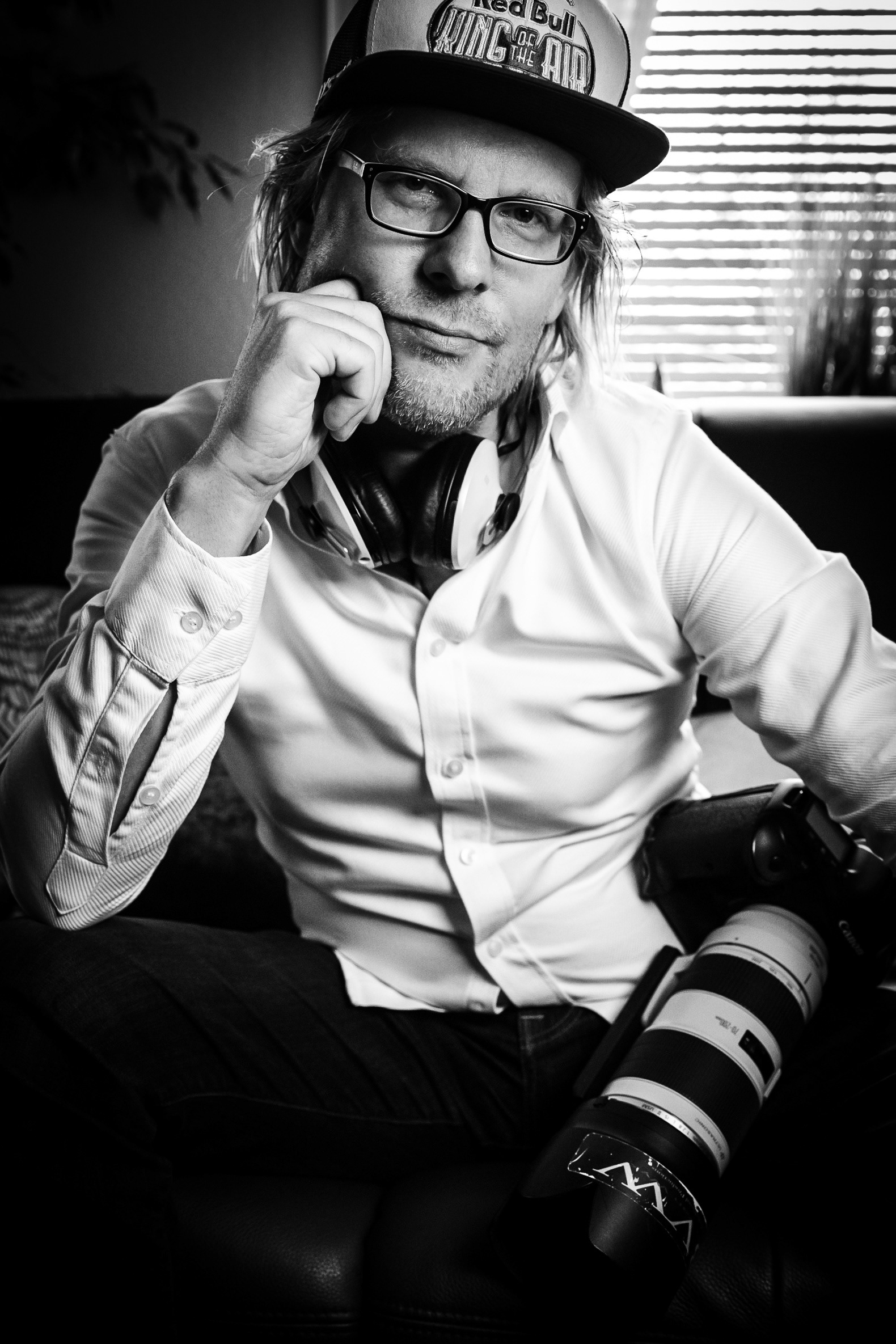 From photo shootings to video production, me and my team will assist you or your company with all 
your imaging needs.
 We are specialized in any kinds of action sports and even in challenging shooting situations we'll get the images you need.  Apart from that, we really enjoy producing emotional, memorable content for your company.
Here's what you can expect:
- full range of professional Canon / Sennheiser equipment
- valid drone and aeroplane license
- worldwide availability
- professional athletes for photo and video productions
Feel free to contact me! I'll be happy to assist you!
info@bovanwyk.com